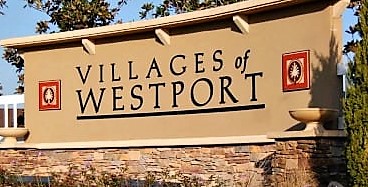 Villages of Westport is a new home community located in the Northside of Jacksonville, FL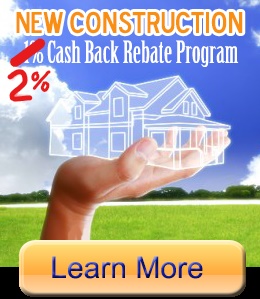 EXCLUSIVE INTERNET ONLY OFFER
Get a 2%* cash back rebate / discount on any new construction home purchased in Villages of Westport!
This incentive is in addition to current builder incentives being offered. If you do not use this program, you will unfortunately pay too much for your new construction home. Go here for more info or call us at (904)290-1176 for details.
About Villages of Westport

The Villages of Westport community encompasses about 2,000 acres on the Northside of Jacksonville between Lem Turner Road and Dunn Avenue, with Braddock intersecting the property. The community is located very convenient to JIA (Jacksonville International Airport) as well as I-95 for easy travel.
Over 800 Acres have been set aside in the neighborhood as protected green space, preserving the areas natural setting and offering private, natural preserve home sites.
For amenities within the community, a residents clubhouse complete with swimming pool and facilities is also planned. Other amenities for the residents recreational enjoyment will include a fitness center, tennis courts, basketball courts, playgrounds, as well as sports and play fields.
The Villages of Westport is a master planned community that is planned for up to 1,850 homes, the majority of which are expected to be single family homes, with some condominiums and townhomes in later phases.
Phase one of the Villages of Westport developed and got started in 2005, and will have 242 single family homes. Home builders in the community are DR Horton and Adams Homes.

We offer a 2% cash back rebate on ANY new construction home in
the Villages of Westport Jacksonville community.
It is very important to have a Realtor to look our for your best interests when buying or selling any home. Remember, the builders agents look out for their own best interests! Call (904) 290-1176 for more information on the community or any Real Estate in Northeast Florida.
Children who live in this community may attend the following schools
Elementary School:
(904) 924-3126
Middle School:
(909) 696-8771
High School:
(904) 924-3092